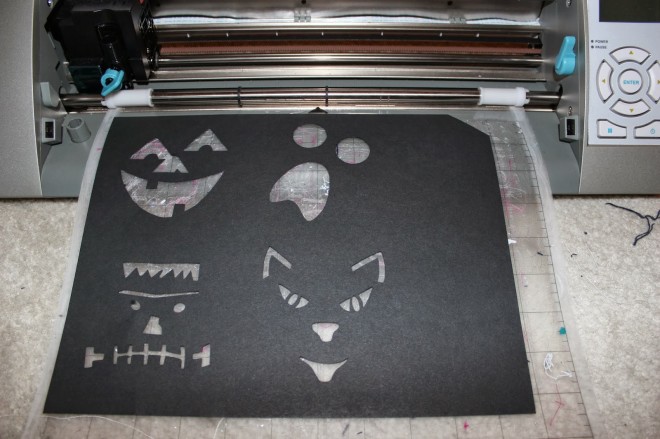 The appearance of a document is not something to be overlooked, especially in an era where image says a lot about everything: you as a professional, your business, and even the quality of your services and products.
Integrated into the larger field of print finishing equipment, cutting products have their own special place. For a neat and accurate appearance cut and trim your documents in order to give them personality and style.
Although scissors was also a very valuable invention that made our lives much easier over time, is useful only to cut out small pieces of paper, and does not require a high degree of precision. At the moment, there is no other cutting paper tool, on the market, with such precision than the guillotine, for accurate cuts and at the right dimensions.
[adsenseyu1]
The paper guillotine is an indispensable tool in offices and classrooms being ideal for cutting sheets. It is equipped with an arm that rises and lowers manually to cut the sheets. When purchasing a guillotine, it is important to check first , the sheets of paper capacity,included in a single use, to ensure the machine is compatible with  your needs. Also safety measures need to be checked to determine if the guillotine is suitable for the environment  where it will be used (if it is suitable for use in school, for example).
Nevertheless, guillotines ensure cutting out the paper in the desired format. They also come into different types: trimmers, manual or electric guillotines. Depending on their complexity they can be equipped with electric or automatic press, manual or electronically controlled elbow,digital display, air bags and side tables.
They may also have an optical line showing the cutting zone.Trimmers are equipment that can cut paper or paperboard, up to a maximum of 1.5 mm and of different lengths. They are equipped with straight or rotary blades. Trimmers and multifunctional equipment  with rotary blades and / or shear can perform several types of cutting such as straight or wavy, perforating, creasing, rounding  the corners. Some equipments can cut also other harder materials.
Manual guillotines are paper cutting equipments that can cut up to 475 mm long and 80 mm thick and allow a very precise cutting. Can be equipped with optical line showing where the cutting will be done.
[adsenseyu1]
Electric guillotines, allow cutting lengths up to 720 mm and thicknesses up to 80 m; can be equipped with manual, electro – mechanical or hydraulic press and digital display.  The most advanced models have the option of programming the cutting distance.
For the bigger, the better, XXL cutting system allows cutting paper or cardboard up to 3.04 m and thickness up to 10 mm.
For professional cutting equipment that provide a precise, as well as superior cut, refine your search to Allforprintmarket.com, binding-finishing equipment section and discover that,it does not matter if you need to trim, score, perforate or even wave cut, our machines can handle the lot.
We offer a wide range to meet every demand: trimmers & guillotines, trimmers with three knives, strong and durable, with high quality cutting blades and built in safety features, all very easy to use.
Read more news :
1. Staples to pilot 3D printing in select stores
2. HP puts PageWide technology into enterprise printers
3. *There's a great future in 3D printing*
4. 3D Printer Could Be Used To Create Human Body Parts
5. EFI Announces Revolutionary 4D Printing Technology
6. 3D Printing High-Strength Carbon Composites Using PEEK, PAEK